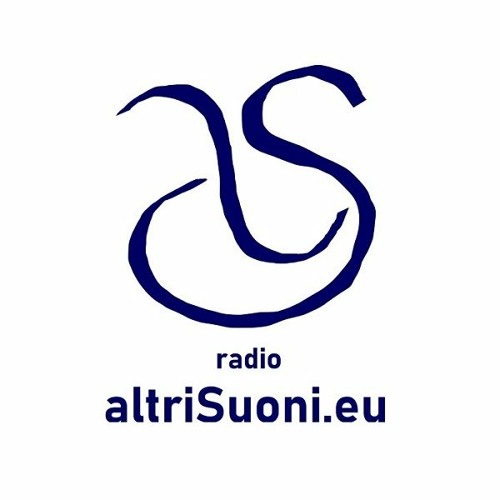 Standard Time: Cheek to Cheek 
Cheek to Cheek è una canzone scritta da Irving Berlin nel 1935 per il film di Fred Astaire e Ginger Rogers, "Cappello a Cilindro" (1935). Nel film, Astaire canta la canzone alla Rogers mentre ballano così come piaceva al popolo yankee.
La canzone ricevette la nomination agli Oscar per la migliore canzone nel 1936, anno in cui vinse il prestigioso premio "Lullaby of Broadway ". La registrazione della canzone di Astaire del 1935 con la Leo Reisman Orchestra fu inclusa nella "Grammy Hall of Fame" nel 2000. Nel 2004, la canzone venne posta al quindicesimo posto nel sondaggio "AFI's 100 Years... 100 Songs" sui migliori brani del cinema americano. Una sequenza del film "Top Hat" con Fred Astaire che canta la canzone mentre balla con la Rogers appare anche nel film, vincitore del premio Oscar del 1995, "Il Paziente Inglese". La canzone è stata utilizzata anche nel film "Il Miglio Verde" del 1999, scritto e diretto da Frank Darabont, con protagonisti Tom Hanks e Michael Clarke Duncan, tratto dal romanzo omonimo di Stephen King. meritatissimo Oscar nel 2000.
Diamo quelle che riteniamo le Versioni di riferimento:
Fred Astaire , che raggiunse il primo posto in classifica nel 1935
Guy Lombardo, che raggiunse il secondo posto in classifica nel 1935
The Boswell Sisters, entrata in classifica nel 1935
Louis Armstrong ed Ella Fitzgerald, nell'album "Ella and Louis" (1956), una delle più intense e vicine all'animo del compositore:
https://www.youtube.com/watch?v=GeisCvjwBMo
Doris Day, la frigida reginetta dei perbenisti yankee, nell'album "Hooray for Hollywood" (1958)
Billie Holiday, nell'album "All or Nothing at All" (1958): quando una semplicissima song può divenire un capolavoro di stile nel canto straordinario dell'anima più amata  delle Blue Notes.
https://www.youtube.com/watch?v=8rFGk4Plw8Y
Shirley Jones e Jack Cassidy, nell'album "With Love from Hollywood" (1959)
Frank Sinatra, nell'album "Come Dance with Me!" (1959) :
https://www.youtube.com/watch?v=fCPs8bZ-KhE
Alex Harvey, nell'album di discreto successo commerciale "Penthouse Tapes" (1976)
Rod Stewart, ORRIBILE nell'album "Fly Me to the Moon... The Great American Songbook Volume V" (2012): quando le star del pop (rock mi sembra Rod Stewart ne abbia fatto solo nei termini dettati dal più bieco commerciale, basta ascoltare le infime interpretazioni delle songs di Tom Waits, un gigante del jazz-blues, e qui mi fermo per decenza).
Tony Bennett e Lady Gaga nell'album "Cheek to Cheek" (2014), già recensito in https://www.romainjazz.it/recensioni/897-tony-bennett-lady-gaga-love-for-sale.html 
Radio Altri Suoni con Romainjazz: grazie all'intuizione del direttore della radio Francesco Varriale , fine ascoltatore e musicologo di rango.   
Ascoltate in
Fabrizio Ciccarelli